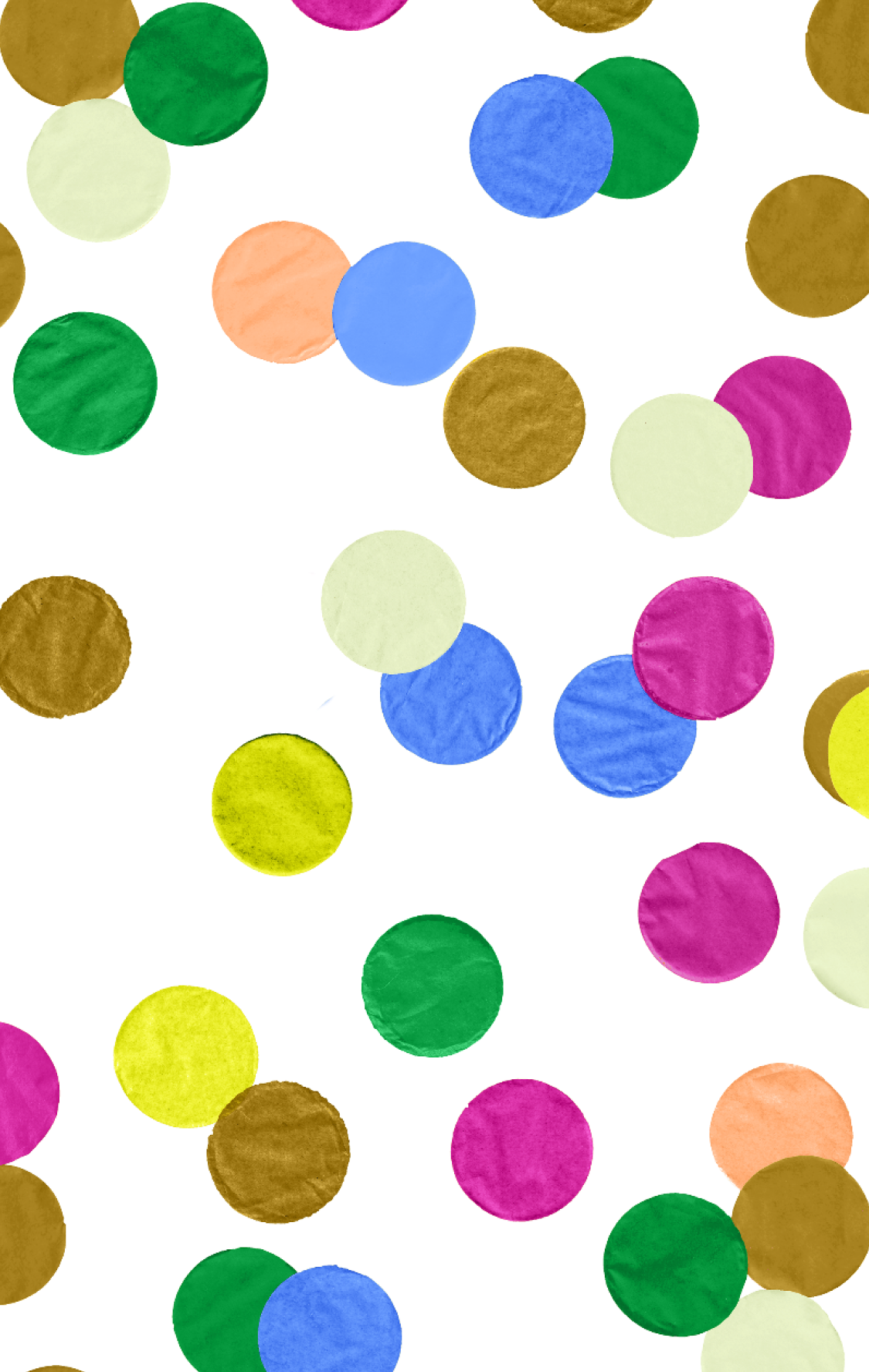 Frequently Asked Questions
We love curiosity!
Ordering Online
Please allow 1-2 days for your order to be processed, and 3-7 days for the order to reach you. Depending on where you're based, our magazines could ship from Connecticut or California in the US or from Kent in the UK.
Yes! If you're ordering from outside the United States and Canada, you can order directly from our distributor in the UK by going to
here
Your subscription starts with our most recent issue, and you can manage your subscription though the "account" section in our footer. Still have questions?
Email us
! If we have back copies in stock, you can order those individually.
Finding Copies IRL
We're so grateful to the retailers who have started carrying Anyway in their stores! Here's where you can find copies!
MagCulture | London
Books are Magic | Brooklyn, NY
Disco | Brooklyn, NY
Ever After | New York, NY
Beacon Hill Books and Cafe | Boston, MA
Newsbeat-Davis | Davis, CA
Skylight Books | Los Angeles, CA
Best Bookstore in Palm Springs | Palm Springs, CA
Heath Newsstand | San Francisco, CA
Downtown Book & Toy | Jefferson City, MO
New Seasons-Cedar Hills | Beaverton, OR
Powell's Burnside | Portland, OR
Avril50 | Philadelphia, PA
Port Book & News | Port Angeles, WA
Elliott Bay Book Co. | Seattle, WA
U Bookstore | Seattle, WA
Parkette | Hamilton, ON, Canada
If you're a retail store in the US, please contact our US distribution partner:
Small Changes
. If you're a library or a school, or if you have other questions, please email us. We do offer significant discounts for bulk orders. We also donate copies to nonprofits and schools or libraries in underserved communities.
Other Questions
Yes! We love hearing from writers and artists. And we especially love to include young and diverse voices in our pages, so please email us with your ideas for the magazine!
We're always open to a conversation with like-minded, purpose-driven brands. If you'd like to talk about sponsorship opportunities and other ways we might collaborate,
email us
!
Thanks so much for asking! If you've received a copy of Anyway and you love it, please post about it on your social media channels and tell everyone you know. We're really excited to get fun stories and art into more kids' hands.