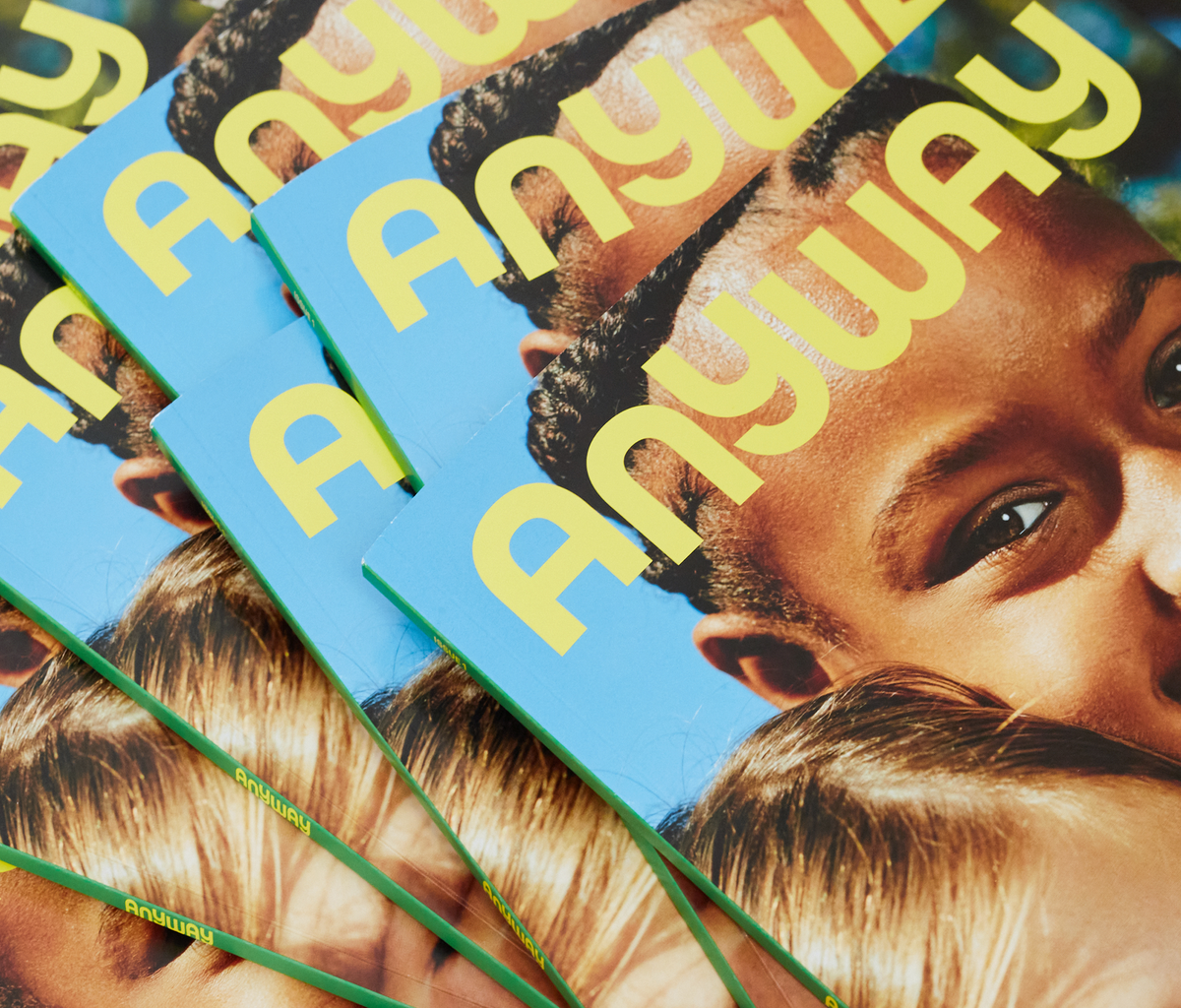 Get a subscription
Growing up is hard, but it doesn't have to feel confusing or lonely. With an annual subscription to Anyway Magazine, tweens and teens will get a reliable, gender-inclusive source of honest information about their own bodies and minds, delivered directly to their mailbox as soon as we release a new issue. We're currently publishing print issues twice a year.
In each issue, we talk about the ups and downs of growing up, in ways that are entertaining, engaging, and fun! Our stories cover a range of topics related to health, wellbeing, style, relationships, community, and exploration, with articles written by adults and tweens.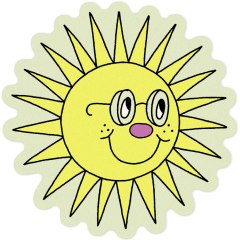 Editors' Note
"Growing up is hard, but you can do it ANYWAY you want. We hope that this magazine becomes one of your happy places—and that when you flip through our pages, you can just be yourself."