Be part of the Anyway movement
Growing up can be hard—but we can do it ANYWAY! Whether you're here to ask us questions, contribute your ideas, submit your work, or chat about a brand partnership, we'd love to hear from you!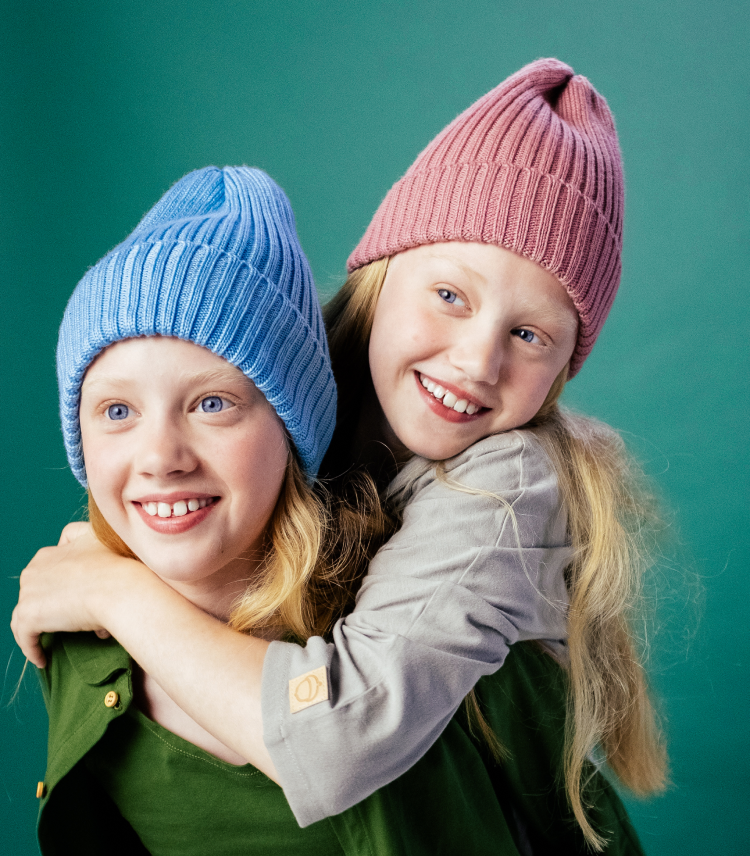 Press & Media
We love to talk about our purpose and our vision for this community! If you're interested in chatting with us about Anyway or if you're curious about our partnership rates, email us at hello@anywaymag.com.