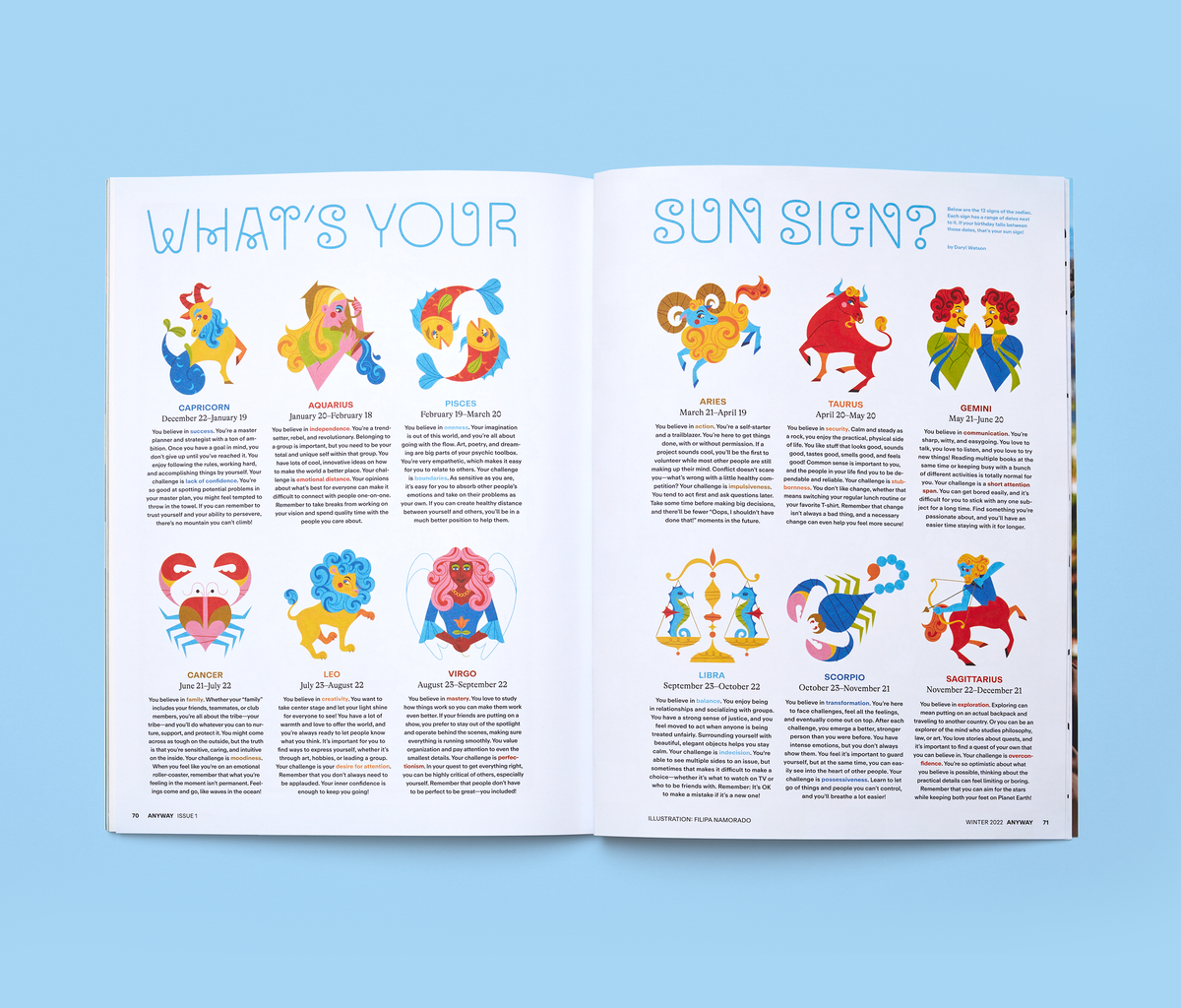 Winter 2022
Issue 01
Get 80 pages of colorful, entertaining, and informative stories on health, wellbeing, and culture that you can trust and tweens will love.
This issue includes articles on fashion, sports, skincare, hair, body odor, gender, family stuff, friendship stuff, ADHD, moving, and more—including a celebrity quiz with Jax, an adventure comic, an activity section, a sticker sheet, and much more.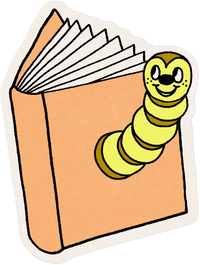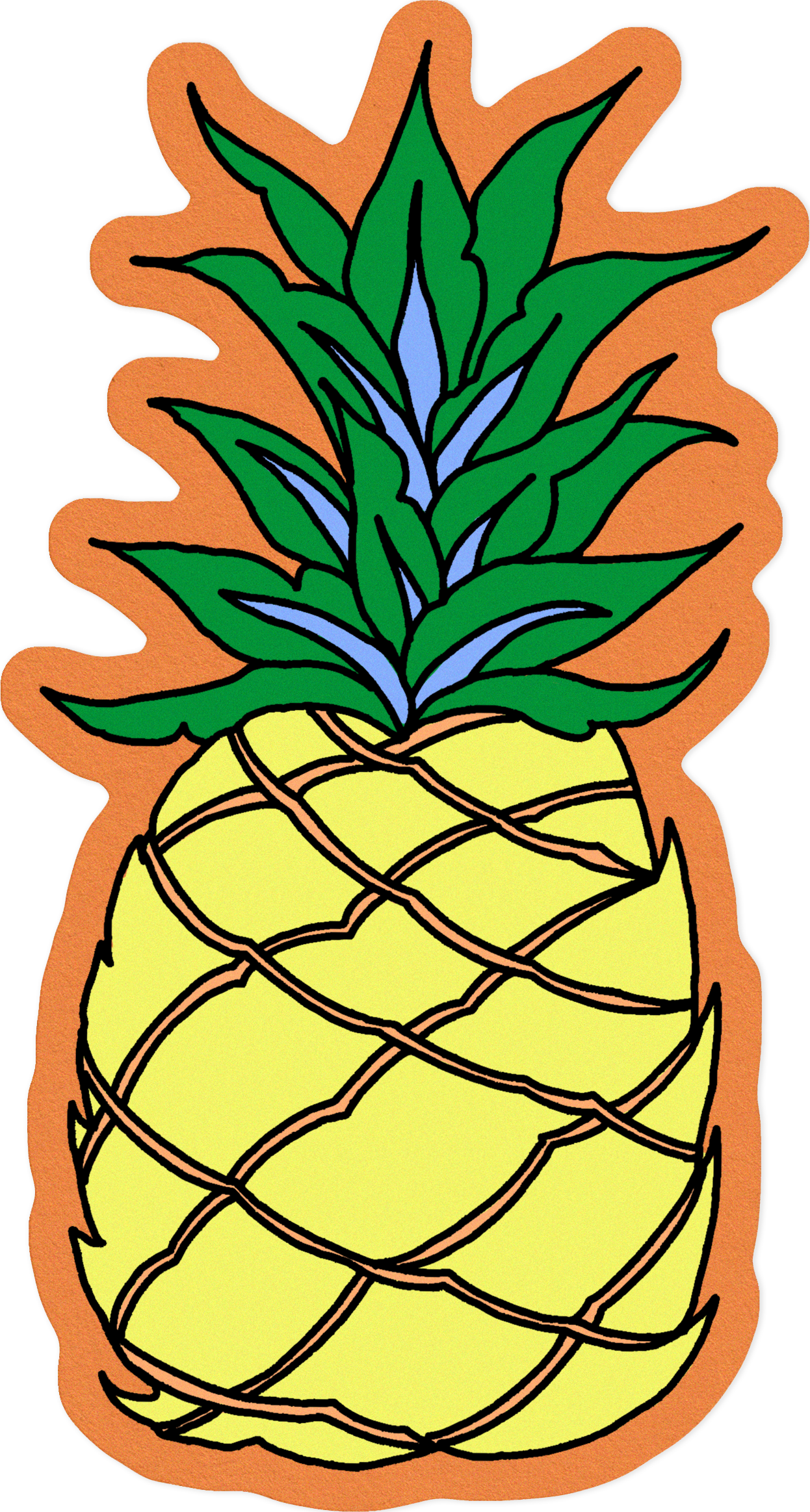 From Issue 01
"The best parts of me are the gray areas in between what the labels say. The story of myself I get to write. That's the best part of you, too. "